"Government officials and Congress have (all) been corrupted by huge influxes of money from the pharmaceutical industry…" Public silence makes us complicit.
Deus Nexus
Makes Major Announcement That Could Shake Up The Vaccine Industry As We Know It
AltHealt Works | by Nick Meyer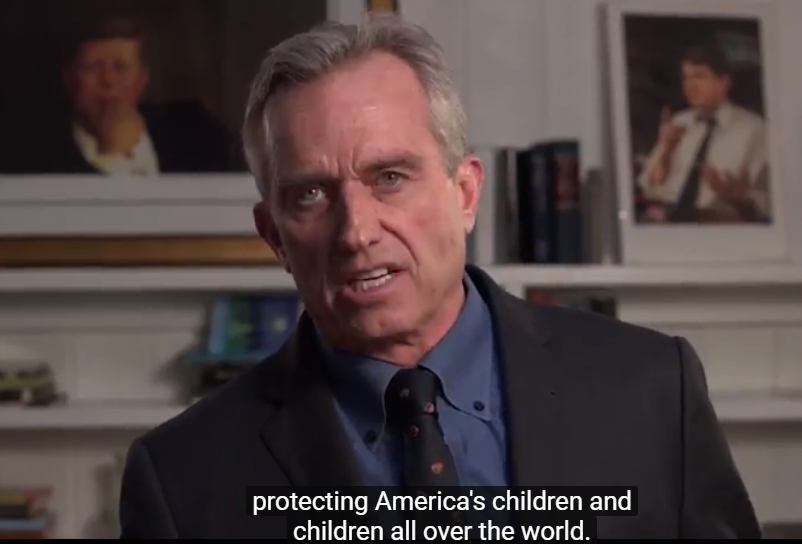 The vaccine industry has been able to keep a tremendous amount of information hidden from its customer base, and the general public for that matter, for years.
But now the truth is finally coming to light: regardless of whatever benefits they may provide, today's vaccines are being implicated for causing harm across a wide spectrum of people in the United States, who are suffering without the ability to hold those in power responsible.
The numbers don't lie: nearly $3.6 billion in compensation has been paid out to vaccine injury victims through a court-created system established in 1986, when vaccine makers were officially granted legal immunity from being sued, even in cases where their products have caused serious harm.
According to some estimates, including one cited by the World Mercury Project…
View original post 1,059 more words